Thank you for your interest in referring patients to our practice.
As root canal specialists, we work with you to provide the best possible multi-disciplinary care for the patient.
After conducting a thorough examination, we discuss treatment options and provide the patient with as much detailed information as possible about their treatment.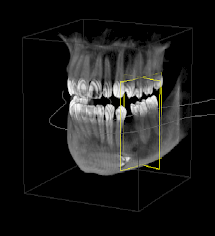 We use modern dental technologies including digital radiography and High Definition Video Microscopes to aid our specialists in providing superior endodontic care to its patients.
Latest Technologies combined with decades of experience, our endodontists combine their experience with cutting edge dental technology.
---